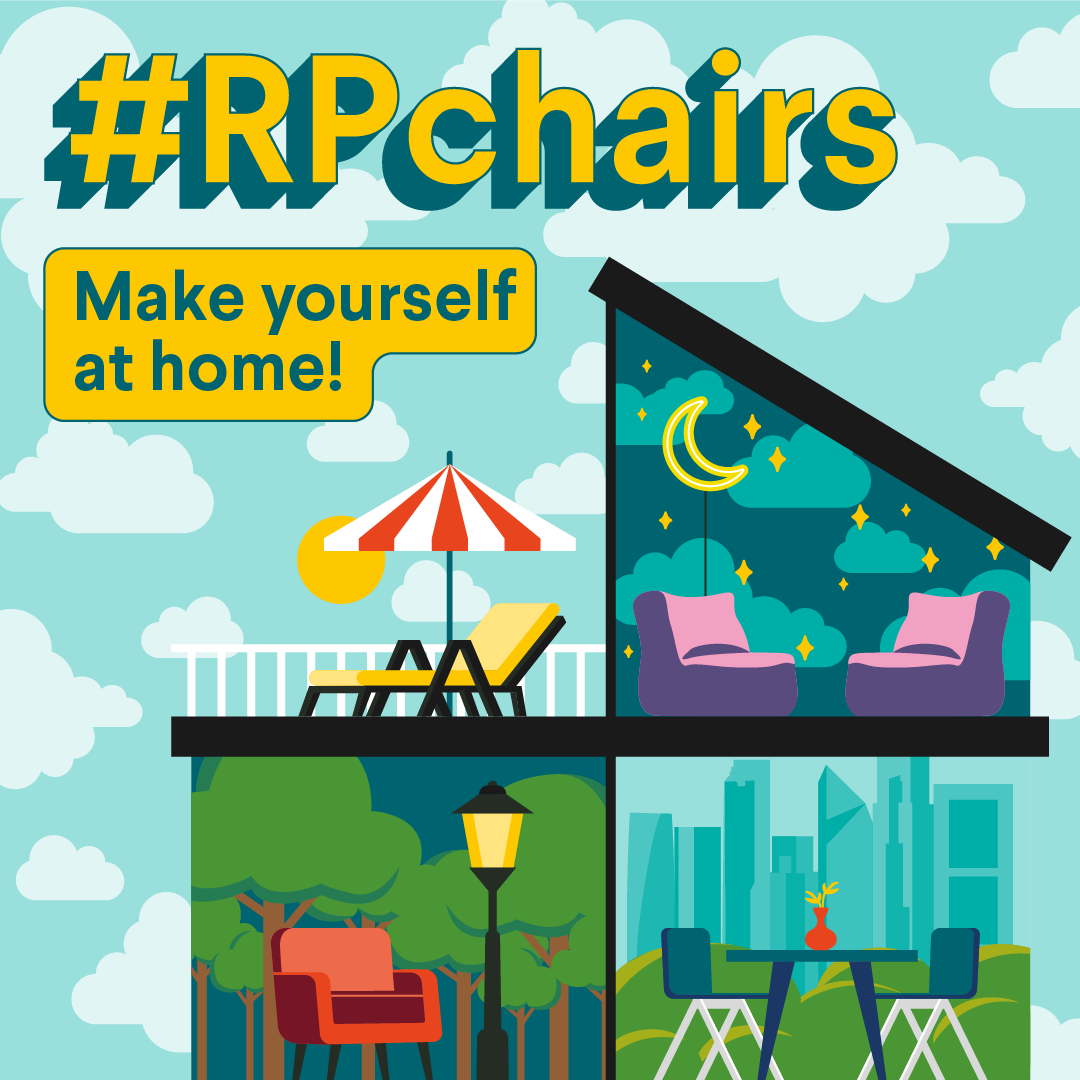 Raffles Place Alliance has launched the new and improved #RPchairs, an initiative that introduces loose and playful seating around Raffles Place Park.
This time, Raffles Place Park turns into a home away from home.
Each area of the park was inspired by a room found in a house, featuring its own unique seating for different uses.
So find your chair and pick a spot to chill, connect, read or even eat. Make yourself at home right here in Raffles Place.
Share your experience with us here or scan the QR code below to provide your feedback!