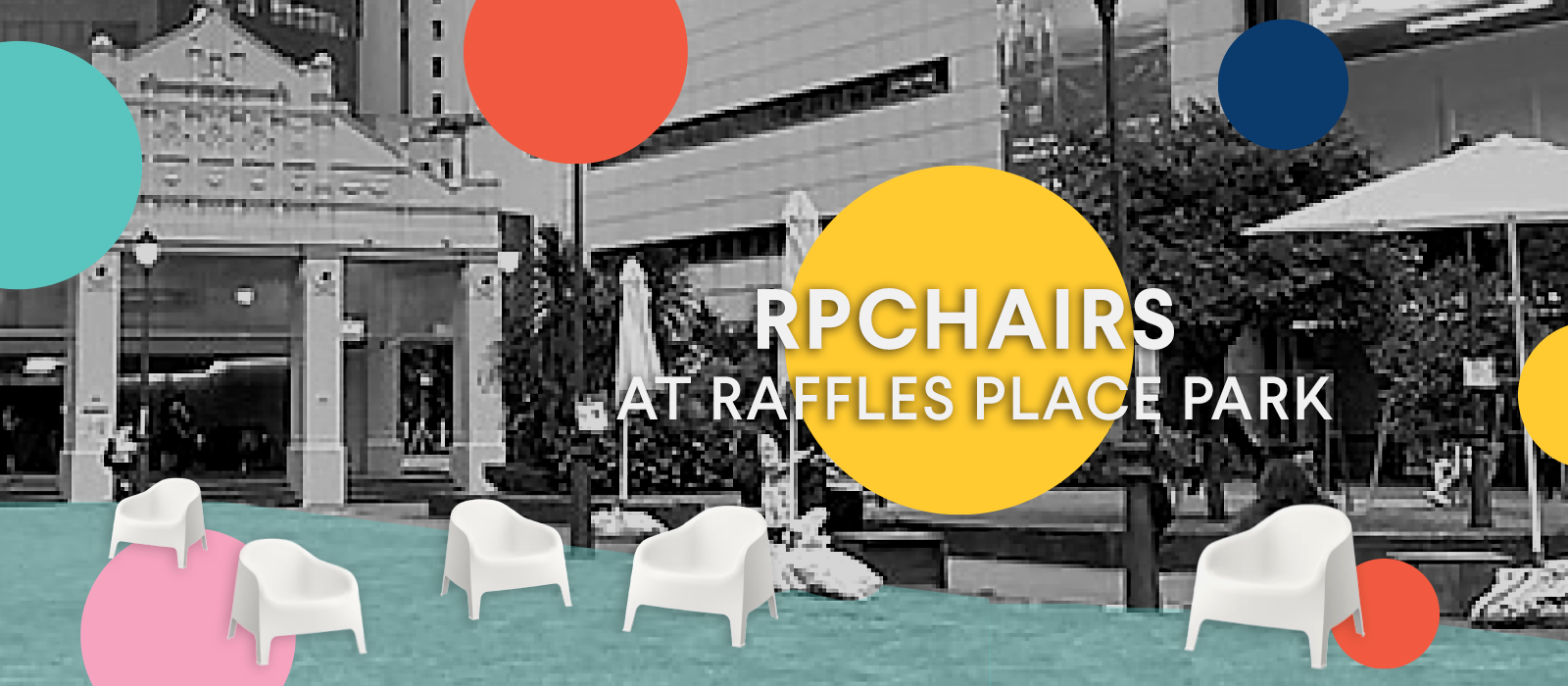 Seating invites people to visit, linger, connect with and enjoy public spaces in ways that bring buzz to our precinct.
Raffles Place Alliance launches #RPchairs, an initiative that introduces loose and playful seating around Raffles Place Park.
Starting from 18 July, be surprised each week with new seating options in the park.
Find your chair and pick a sunny spot to chill or gather your team and have a quick pow wow in the open space.
It's all up to you.
Share your experience with us here or scan the QR code on the chair below!