The key communication skills for business workers in post-Covid-19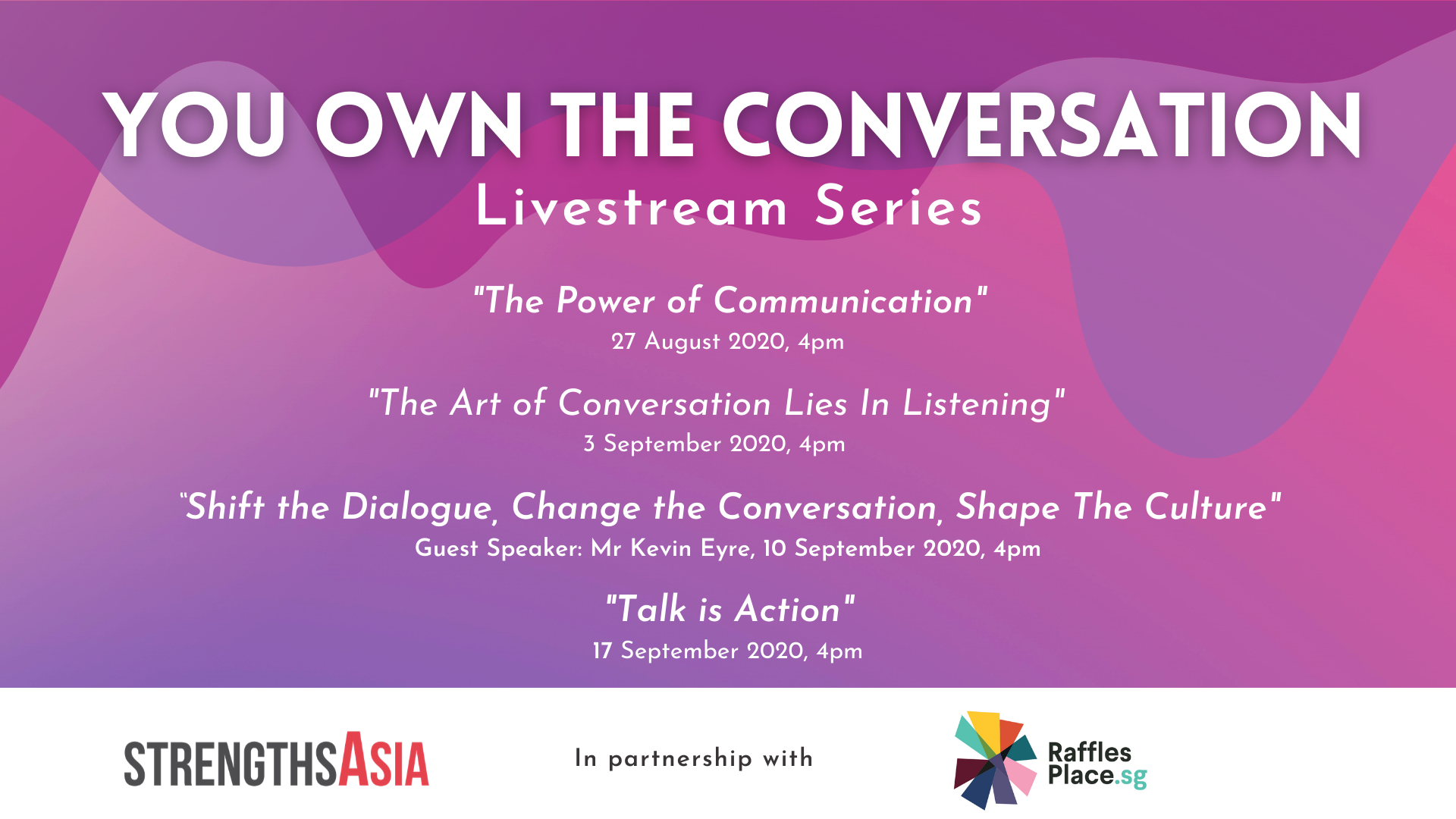 The pandemic has fast-forwarded the next seismic shift in work environments, the video-first workplace.
Today, effective communication takes place both in the physical and the virtual environment.
In partnership with Raffles Place Alliance, StrengthsAsia, a local corporate learning and development company, has created a four-part webinar series on the vital communications skills in the post-Covid-19 workplace. Click here to register for the webinar series.