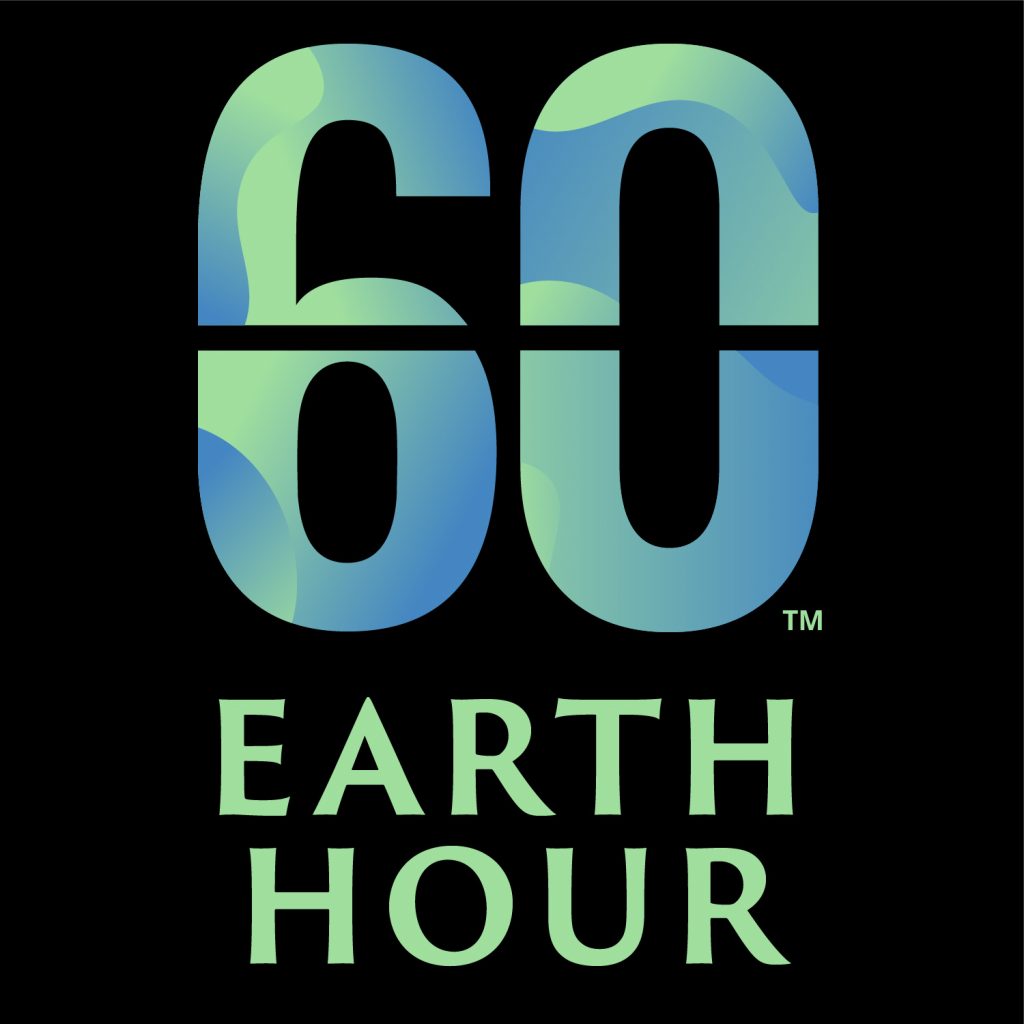 Image credit: Earth Hour
Started in 2007 as a small grassroots movement to raise awareness about climate change, Earth Hour has transformed into a global event to demonstrate the power of collective action for our planet. All it takes is just 60 minutes – switch off your lights and do something positive for the planet. 
At Raffles Place, our member buildings CapitaGreen, CapitaSpring, City House, Collyer Quay Centre, Ocean Financial Centre, Republic Plaza, Singapore Land Tower and Six Battery Road will be switching off non-essential lighting in support of Earth Hour on Saturday 25 March 2023 from 8:30pm – 9:30pm.
You can join us and do your part in many simple ways. If you will be home during Earth Hour, learn more about our planet by reading an article about biodiversity or climate change, watch a nature documentary or even listen to a podcast on conservation. 
However if you feel like reconnecting with our planet and spending some time outside, try out these activities to mark Earth Hour with your loved ones, right here in Raffles Place! 
EXPERIENCE RAFFLES PLACE
Before dusk, head to Raffles Place Park to catch the sunset over the city and don't forget to bring along your camera! Roll out your picnic mat on the lawn and spend some time outdoors. Enjoy a picnic in the park and add a lil' fun to the evening with a guitar, ukulele, or any instrument to serenade your friends with. Alternatively, unplug from all technology and bring along a board game for some good fun with friends.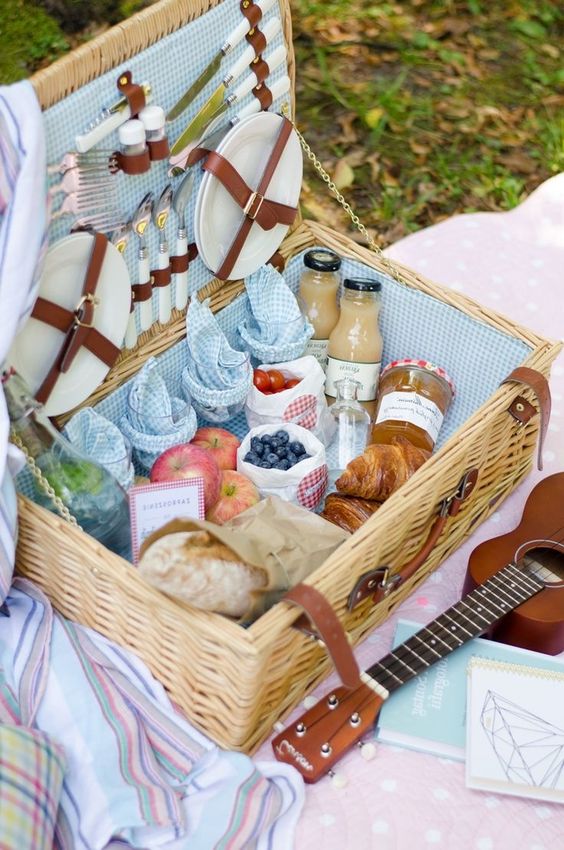 Image Credit: Pinterest
MOVE IN RAFFLES PLACE
ICYMI, Raffles Place Alliance recently launched a series of routes to explore our precinct. Whether you want to walk, run or cycle, try out the suggested routes during this hour.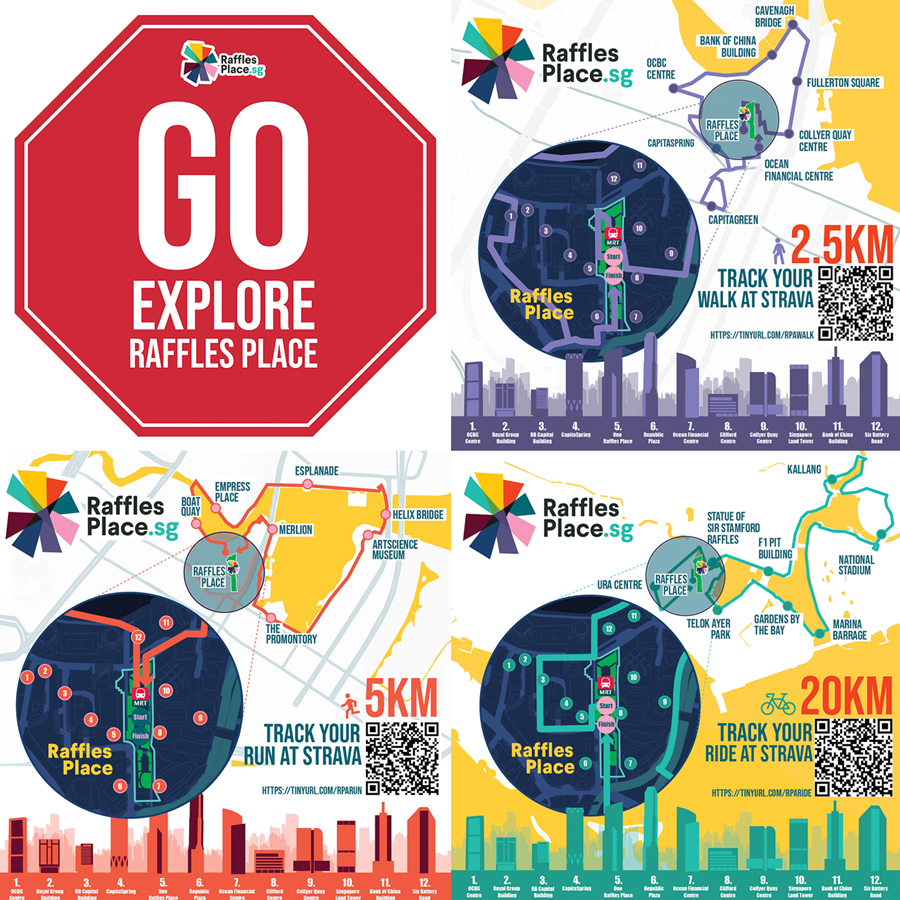 Go for a 2.5km walk, a 5km run or a 20km bike ride and enjoy Raffles Place on a Saturday evening, where you will catch picturesque sights, heritage landmarks and iconic spots. While essential lights remain on for your safety, seize the opportunity to snap stunning selfies and wefies in the luminous ambience of the city. Read more about the routes HERE.
PLAY IN RAFFLES PLACE
Speaking of snapping pictures, why not try your hand at light painting (aka 'light drawing')? Earth Hour presents the perfect opportunity to experiment with this fascinating art form and bring your creativity to life while the city lights dim.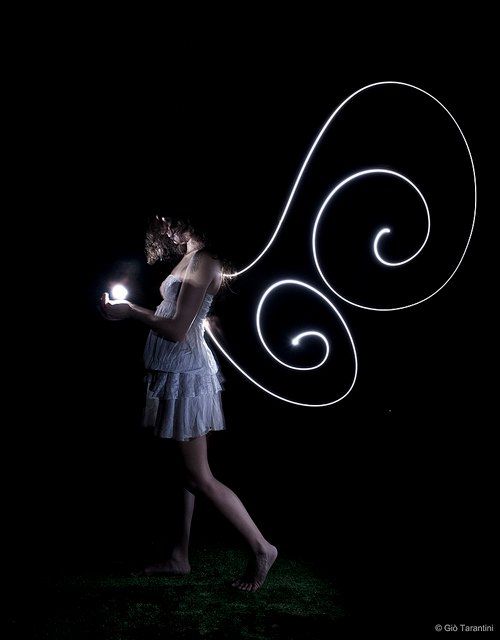 Image Credit: Pinterest
Using the long exposure technique, here are a few basic steps on how to draw with light using your mobile phone or camera:
Get ready with photography essentials such as a camera that comes with a manual shooting capability, a tripod for stability and a light stick or torch as the light source for your '

painting tool'

.

Adjust the camera aperture to F5.6, the shutter speed at 30 seconds, the ISO to a low 100 and manual focus. For mobile phones, the easiest way would be to use live view or motion view to create a simple light painting shot. A long exposure or light painting app will be useful in creating more intricate shots.

If you are the subject of the photo, avoid wearing bright clothes and keep moving your lighting tool to '

paint'

your desired pattern.

Avoid pointing your lighting tool directly at the camera, so you will not  create a huge white orb in your photo later on.

Feeling lost in the dark? Get tips directly from award-winning photographer, Patrick Mateer, at

Shotkit

.
Beyond Earth Hour, Raffles Place is home to many buildings that have incorporated sustainability features into their design and operations. Read more HERE to learn more about the sustainable features found in many buildings in the Central Business District.