Some hidden gems are tucked away in the basements and corners of Raffles Place and they may surprise you! Check out these unique finds as you explore the precinct.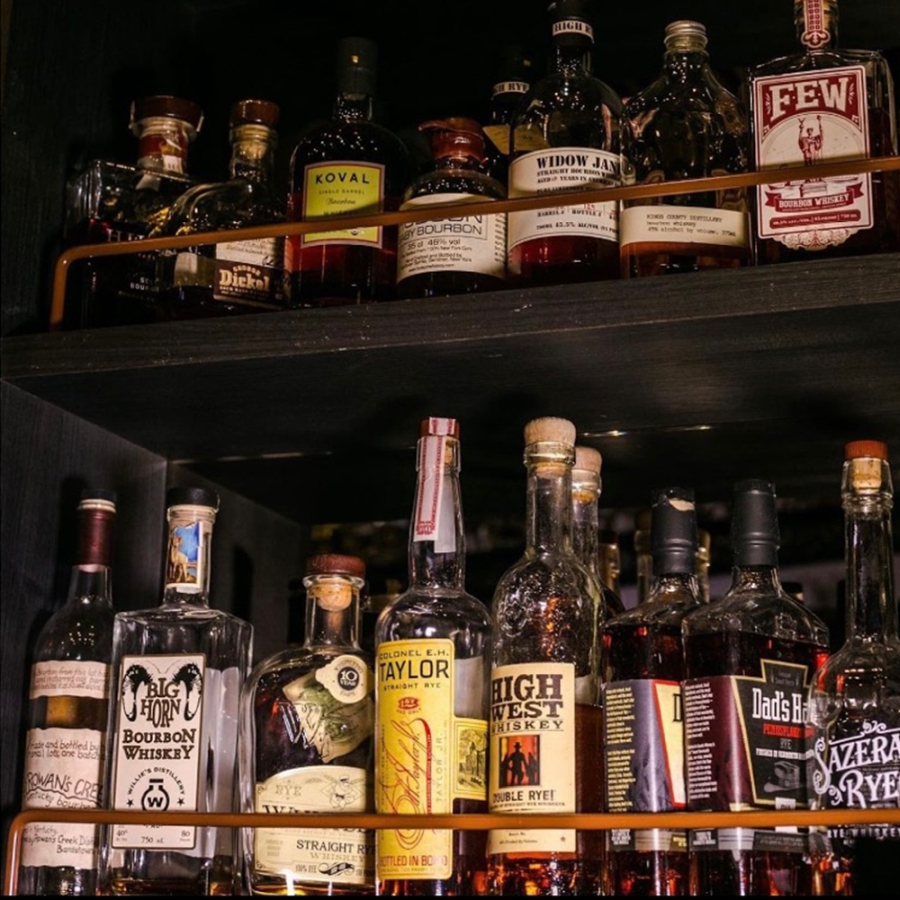 Like its name suggests, The Secret Mermaid, is not a bar that is distinctively within view. Occupying a corner of Ocean Financial Centre's basement, you will have to go through a small black doorway to reach this underground watering hole. 
Heavily inspired by founder Howard Lo's American background, this bar boasts one of the largest collections of American craft spirits in Asia, including a wide range of whiskies, gins, rum and more. Homemade ingredients along with creative flavour combinations result in delicious cocktails like an Alaskan Salmon vodka with tomato juice (Salmon Bloody Mary) or craft bourbon with chocolate and cardamom.
Visit this hidden gem with your mates or significant other for a refreshing change and take the edge off a long day at work. 

Address:
Ocean Financial Centre 
10 Collyer Quay, #B1-09
Singapore 049315
Hours:
Mondays to Fridays 5:00 PM – 11:00 PM
Closed on Saturdays and Sundays
IL Fiore Restaurant and Bar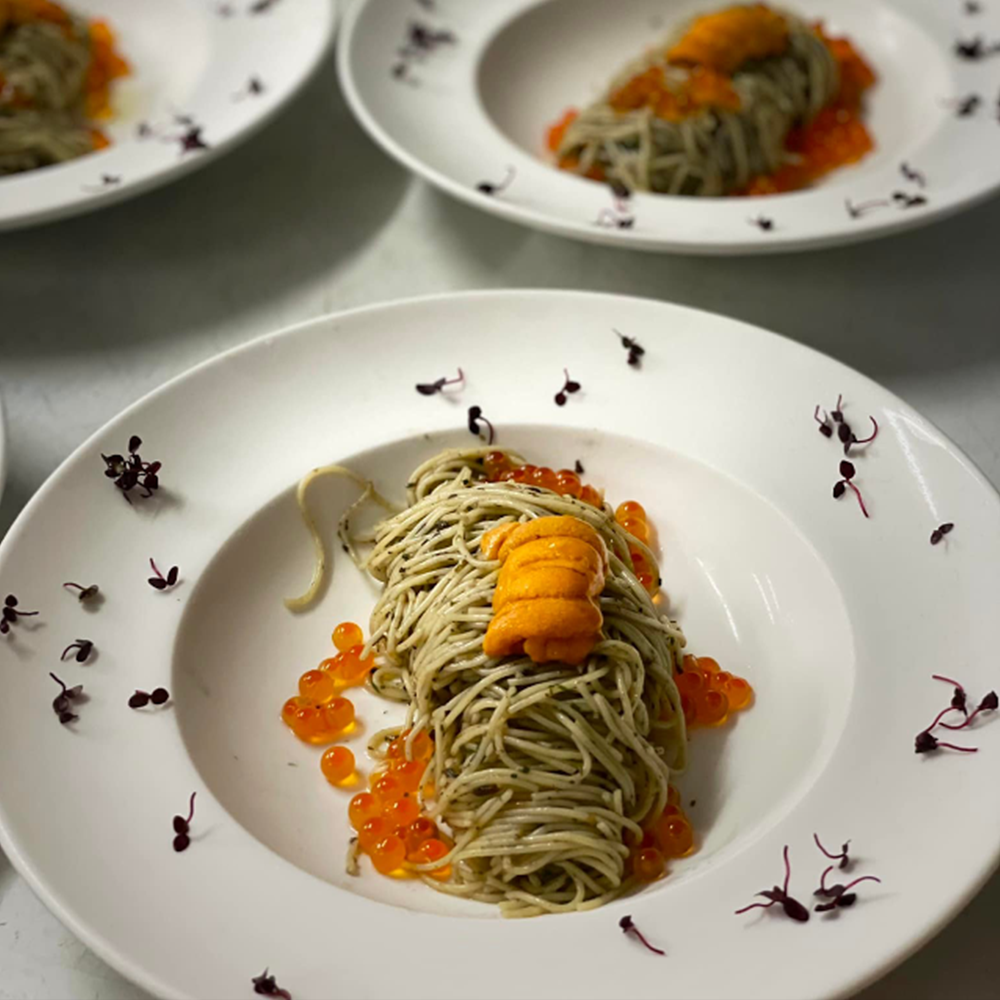 This quaint restaurant hidden away in the basement of Singapore Land Tower has managed to maintain the same unique look since its opening 34 years ago. Today, it continues to satisfy customers with their interesting menu. While their name is derived from Italian roots, their offerings might surprise you as they are well known for their Asian infused dishes including the local favourite Fried Bee Hoon. It comes without surprise that they also offer authentic Italian dishes like pastas and pizzas, in addition to Asian Delights and Light Bites items.
Nicknamed the 'Dungeon', it is a spot where many come after a hard day's work, to grab drinks and tasty grub with friends. An extensive wine selection is also available should you be in the mood for a glass or two. 

Address:
Singapore Land Tower
50 Raffles Place, #B1-01 
Singapore 048623
+65 6223 3551 
Hours:
Mondays to Fridays 11:00 AM – 11:00 PM
Closed on Saturdays and Sundays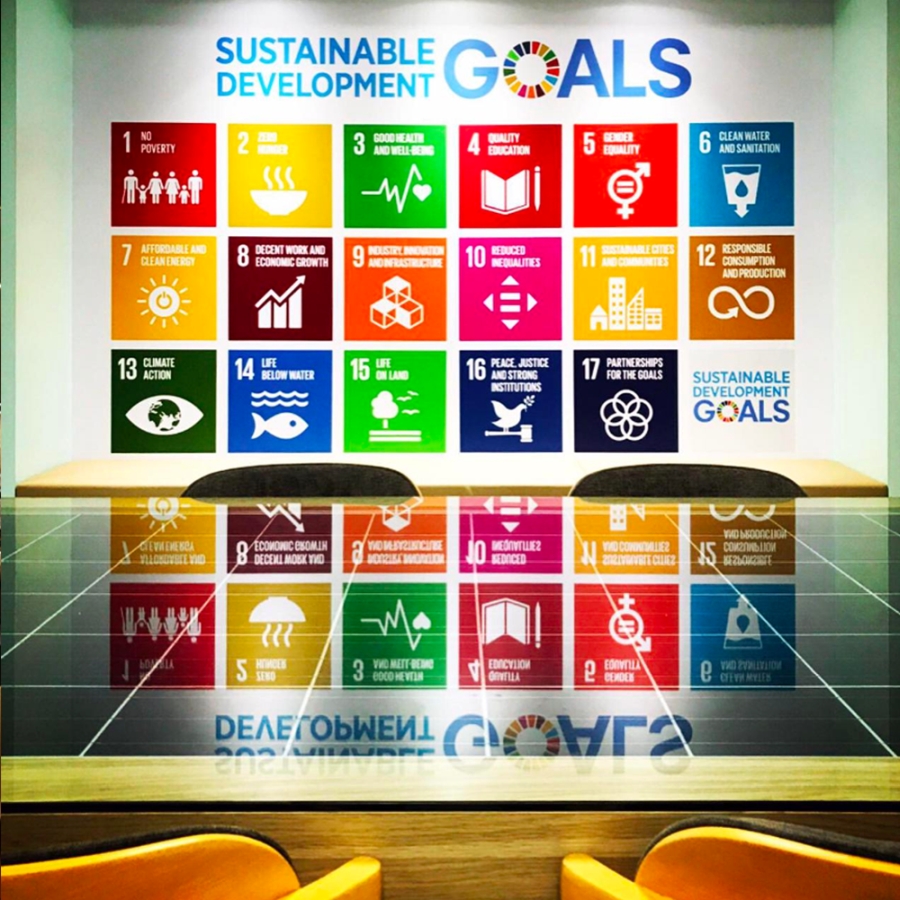 Besides the many food options that can be found in the basement of Republic Plaza, there is one space that offers something different. As part of City Developments Limited's (CDL) innovative efforts towards sustainability, Incubator For SDGs provides rent-free workspaces for selected social enterprises, start-ups and scale-ups for a year. These companies will also be able to tap into an extensive network of management experts to help them scale up and reach out to potential investors and markets.
This platform, which was intended to offer support to aspiring social entrepreneurs and innovators, is a product of a collaboration with United Nations Development Programme (UNDP), Singapore Centre for Social Enterprise (raiSE), Social Collider and more recently in 2021, GGEF, a well-connected impact investing accelerator. Opt to book this dynamic co-working space if you find yourself looking for a productive and convenient environment to work in, alongside like-minded professionals. 

Address:
Republic Plaza 
9 Raffles Place, #B1-01
Singapore 048619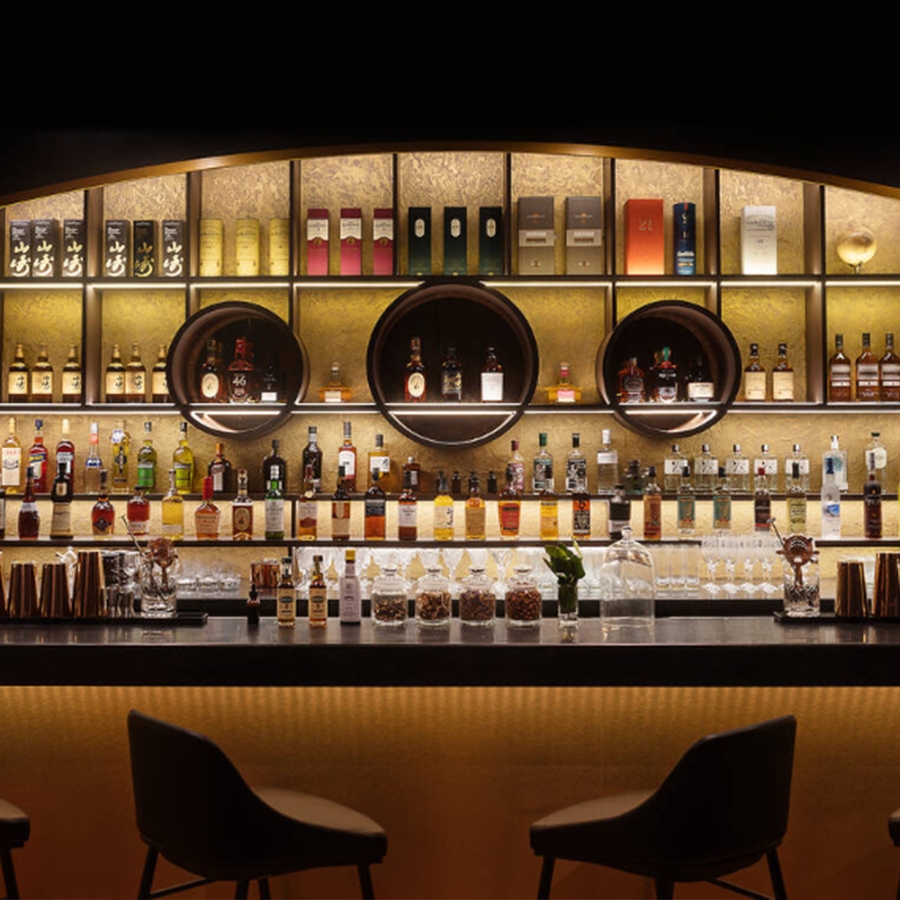 While this secret spot may not be situated underground or in the basement, it is as covert as the other spots on this list and maybe even more so. In plain sight as a bespoke tailoring store, you have to make your way through the fitting rooms and past a wall of mirrors for the surprise. Cleverly concealed behind Taylor Adam's retail storefront with mannequins donning suits, lies a speakeasy cocktail bar.
Staying true to their tailoring theme, bartenders and staff are decked out in tailored suits while serving customers. Their menu is heavily inspired by popular culture and drinks from countries within the Commonwealth, so pick out your choice from their 12 Signature Creations. 
If you find yourself wanting to get your own custom-made suit after taking in the bar's creative tailored concept, make an appointment with their partner tailor, local brand Meiko Tailor, to get yourself measured and fitted. 

Address:
One Raffles Place
1 Raffles Place, #01-03
Singapore 048616
+65 8879 5854 
Reservations:
https://www.sevenrooms.com/reservations/tayloradam/
Hours:
Mondays to Saturdays 5:00 PM – 10:30 PM
Closed on Sundays