As we commemorate World Mental Health Day in October 2023, remember to take time out of your busy schedule to relax and unwind. Whether you're looking to refresh your body or your mind, here are some ways to relax and put yourself first while you're at Raffles Place. From wellness destinations to healthy eating spots, there's plenty for you to explore within the CBD. Here's our list to help you get started!
Relax with TCM treatments at PULSE TCM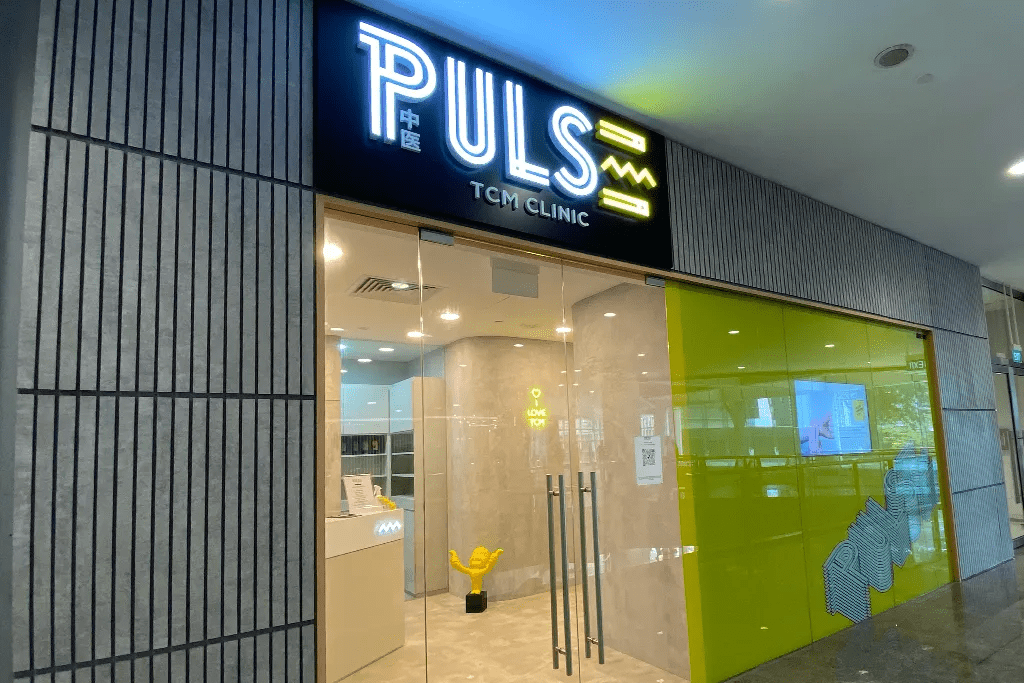 Image Credit: Pulse TCM
Are you battling a sore back from long hours at your desk, or feeling constantly drained and stressed at work? Traditional Chinese Medicine might be just what you need! With a rich history spanning over 2,000 years, this holistic approach to health is renowned for restoring balance and achieving wellness naturally. PULSE TCM offers a comprehensive selection of treatments tailored to address a wide spectrum of conditions, ranging from physical discomfort to the management of chronic illnesses and sub-health issues such as fatigue and poor immunity that stems from stress and poor lifestyle habits.
Location:
Collyer Quay Centre
16 Collyer Quay, #02-05
Singapore 049318
Hours:
Mondays to Fridays 11:00 AM – 8:00 PM
Closed on Saturdays and Sundays
Website: https://pulsetcm.sg/
Detox with juices from EGA Juice Clinic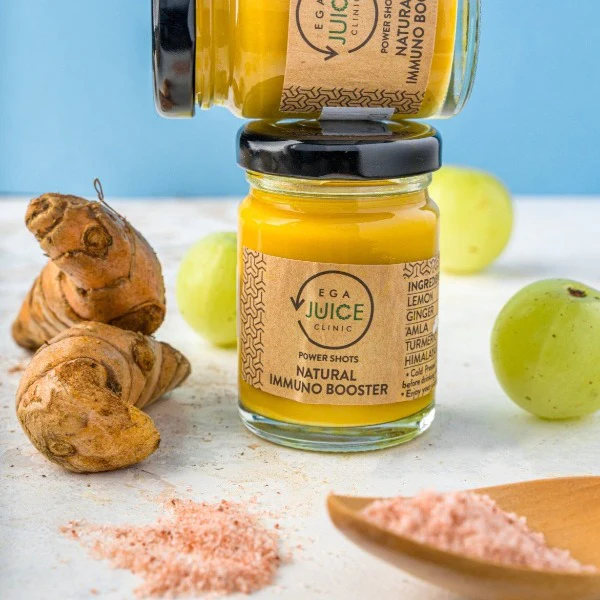 Image Credit: EGA Wellness
Give your digestive juices a break and go on a juice cleanse! Made freshly from raw fruits and vegetables, the juices at EGA Juice Clinic work to nourish your system with lots of essential nutrients.
EGA Juice Clinic's main philosophy is based around the wisdom and science of Ayurveda, a natural system of medicine that originated in India over 3,000 years ago. Their wide-selection of juices that they offer are designed with this philosophy in mind and possess health-giving properties making them an ideal choice for those who want a healthier option to bubble teas and soft drinks.
Location:
Ocean Financial Centre
10 Collyer Quay, #01-K1
Singapore 049315
Hours:
Mondays to Fridays 7:30 AM – 7:00 PM
Saturdays 8:00 AM – 3:00 PM
Closed on Sundays
Website: https://ega.sg/
Plan your next stress-free vacation with Honeyworld Holidays
In need of a quick getaway? See the world with the help of Honeyworld Holidays and get personalised recommendations from their team of travel specialists. With their destination expertise, they aim to deliver you with the perfect, hitch-free holiday, turning any dream vacation of yours into a dream come true.
Location:
Singapore Land Tower
50 Raffles Place, #03-02
Singapore 048623
Hours:
Mondays to Fridays 9:00 AM – 6:00 PM
Saturdays 9:00 AM – 1:00 PM
Closed on Sundays
Website: https://www.honeyworldholidays.com/
Pamper yourself with a mani-pedi at Nail Bliss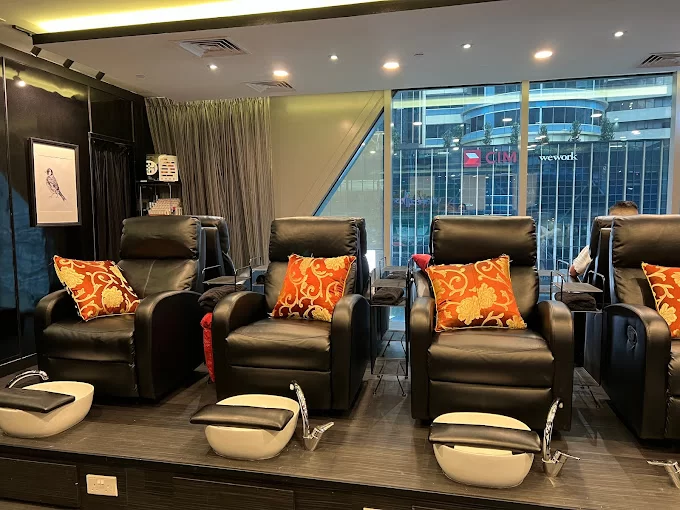 Image Credit: Facialsingapore.sg
Are your nails in need of some attention? Give your nails a little makeover at Nail Bliss with a splash of colour to suit the season. Whether you're getting them trimmed, polished or painted, nothing feels quite as good as the feeling of being pampered.
Location:
One Raffles Place
1 Raffles Place #05-08/09
Singapore 048616
Hours:
Mondays to Fridays 11:00 AM – 8:00 PM
Saturdays 11:00 AM – 6:00 PM
Closed on Sundays
Website: https://www.nailbliss.com.sg/
Get your greens at SaladStop!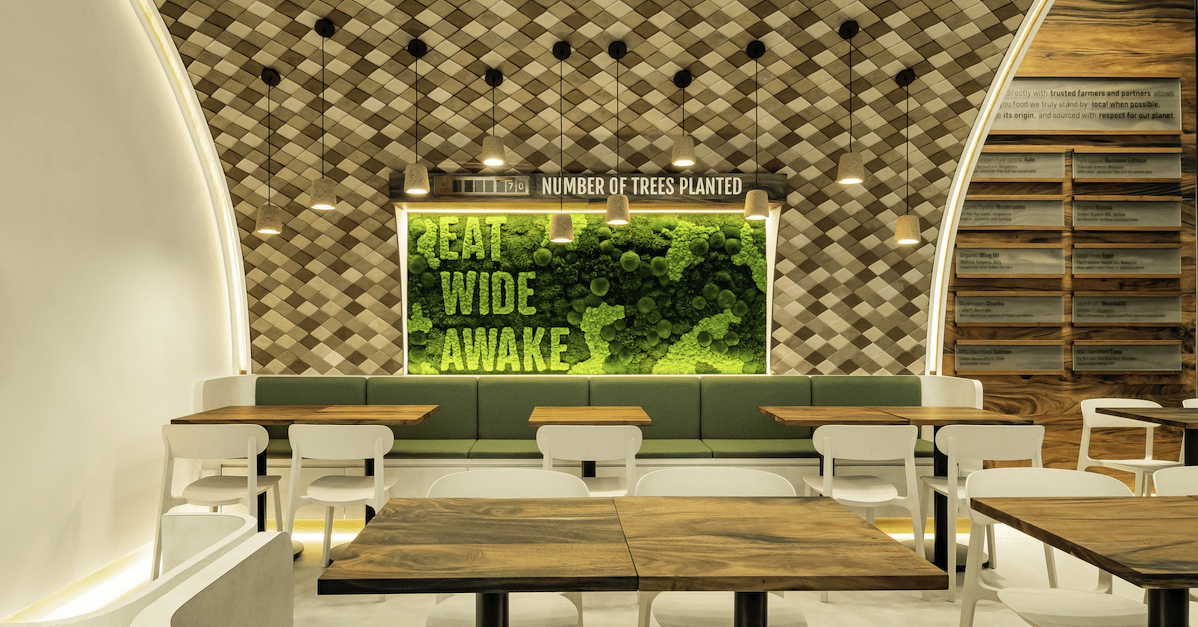 Image Credit: Unravel Carbon
A sustainable life starts at the table! Nourish your palette with SaladStop!'s carefully curated, seasonal menu of salads, smoothies, and protein bowls, made only with the freshest ingredients. What's more, their outlet at CapitaSpring is the first in Singapore to be completely net-zero! Chop your lunch time in half by skipping the queue and ordering quick and healthy meals right from their website.
Location:
CapitaSpring
86 Market Street, #01-03
Singapore 048948
Hours:
Mondays to Fridays 8:00 AM – 7:00 PM
Closed on Saturdays and Sundays
Website: https://www.saladstop.com.sg/
Elevate your physique at Fitness First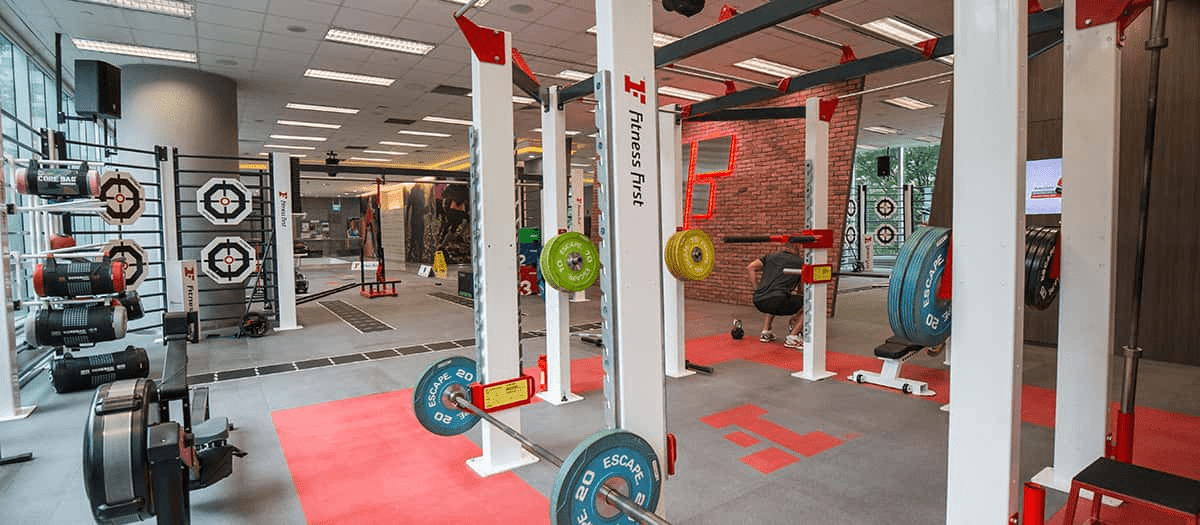 Image Credit: Fitness First
Looking to get your blood pumping after a sedentary day at the office? Don't sweat it because we've got the perfect place in mind for you! With state-of-the-art gym equipment and access to a pool of fitness trainers, Fitness First on Market Street enables you to push yourself to the max. Their facilities are geared towards any fitness level, be it a beginner in training or a seasoned pro, so get ready to get physical and feel the burn!
Location:
Bank of Singapore Centre
63 Market Street #02-01 & #03-01
Singapore 048942
Hours:
Mondays to Fridays 6:00 AM – 10:00 PM
Saturdays 7:00 AM – 5:00 PM
Sundays 8:00 AM – 4:00 PM
Website: https://www.fitnessfirst.com.sg/